Your logo is the face of your boutique Make it timeless and memorable.
 Stimulate sales through value-added boutique logo design services from us. 
Today, logo for boutique businesses has become much more of a necessity as we see people becoming excessively responsive to business presentation of the service provider. Customers today are intelligent, look for the meaning and implementations your logo might be conveying to them. Wrong representation can turn them off and your dream to make your business more successful will just remain as a dream. Therefore, get the logo designed for your fashion boutique from experts who have already catered to clients who are in similar business as yours.
Why zero in on us for boutique logo design services?
Working for over 10 years, Ideal Designs has crafted its own ways of creating the most eloquently impressive logo for the boutique that can certainly trigger memories and leave a great impact on the minds of the customers.
Do you know often people recall brand boutiques thinking of their logo?
Yes, that is the truth. Often, people come across bands but they do not just remember all brands. But, an outstanding logo is what they will remember. That is the power of professionally designed boutique logo. With help from Ideal Designs, you can keep your influence on your customers, giving them a reason to recall your brand and be more associated with it and be more different from all the rest of the brand in the market.
It is time to establish yourself as the leader in the market with great boutique logo design services from us for your fashion boutique. It is time to make successful strides in your business to make your band more memorable with help from boutique logo design services form Ideal Designs.
We assure that we will design 100% unique logo for your boutique. It will certainly be not a derivative version or any other amateurish presentation.
We will come up with the most superbly designed logo for your boutique that can help you enhance your business presence.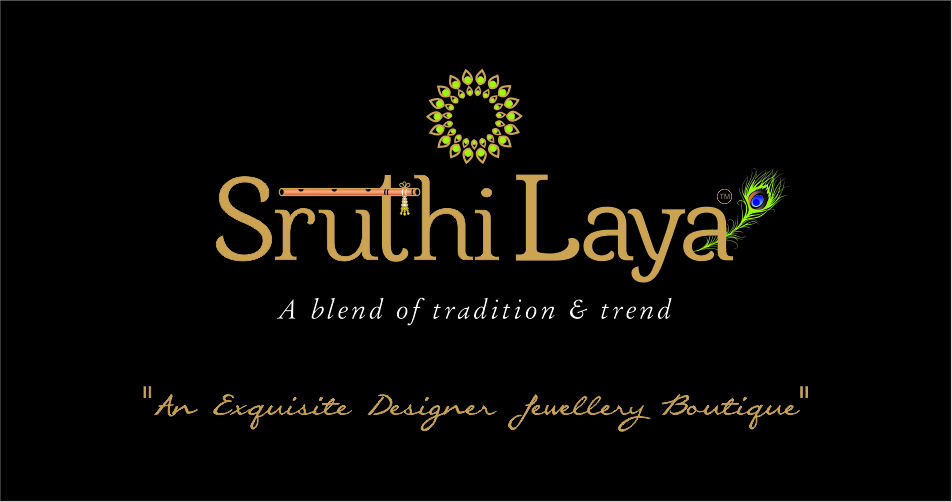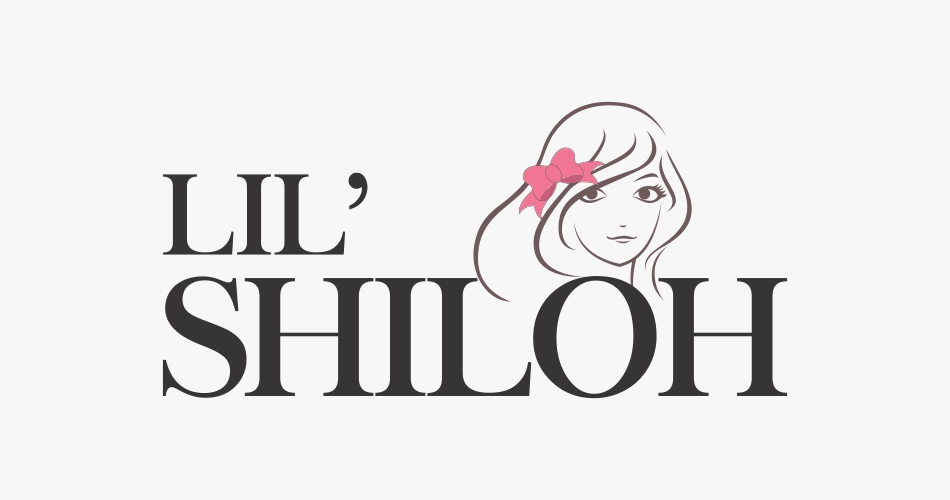 Other Logos :
Boutique Logo Design, Luxury, Boutique Logo Design, Logo design for fashion boutique, Furniture & Interior Logo Design, Furniture Logo Design, Logo Design Furniture & Interior Logo Designer, Professional Interior Logo Design, Beautiful Boutique Logo Designs