The backbone of a successful software company is a successful brand logo.  Offering infinitely versatile logo for your software company…
 A logo that truly represents who you are and what you do.
Your software company logo is the basis of your brand. It should be capable enough to speak for itself. It should stand up to what all you do for your clients.
Your logo is what you are and it should unequivocally depict what you are best at…
Give your clients more than a reason to contact you with your enticingly charming and splendid logo for your software firm…
Your business is important and how well it is perceived by your clients and other prospective customers is the single most crucial factor that can have the power to take your firm to the route of success or bring it down from the top. Creating strong perception with the brand logo is therefore the need for the hour.
Ideal Designs provides software company logo design services for our clients. If you are looking for a logo that can represent your brand the most effective way then it is time that you get in touch with us.
Software Company Logo – How should it be and what should it be reflecting?
Software can be suit of much more complex features but software company logo needs to be simpler in its structure and presentation. It should have that quality in itself to deliver the right message the right way. Viewers should not feel it difficult to understand the hidden potential of your company through it. Complicated logos may not find any place in the heart and mind of the viewers. Moreover, detailed logos too o are not recommended as it may produce innumerable problems if get printed in small version.
Your software company logo should be artfully designed so that it can turn out to be instantly recognizable, much simpler in its form, easy-to-be remembered. We, take all necessary measures to designed it for longevity, so that it can be capable enough to get adjusted itself for various branding materials.
 Our software logo design services
Our one-of-a-kind software logo design services are always based on unique requirements of our clients. We come up with inexplicably the best-in-breed logo that is clearer in its presentation, presenting the uniqueness of your business.
Creating much clearer, memorable band logo for your software firm…
 Setting the standard for enterprise-wide software logo branding…
Take the best software logo design services, IT consultancy logo design services from the master logo designers who have years of experience in chiselling out the best logo for the software companies.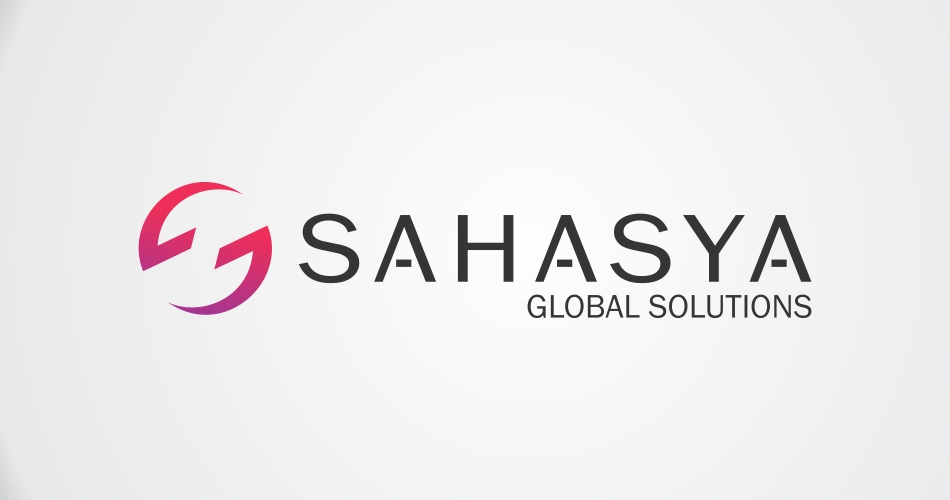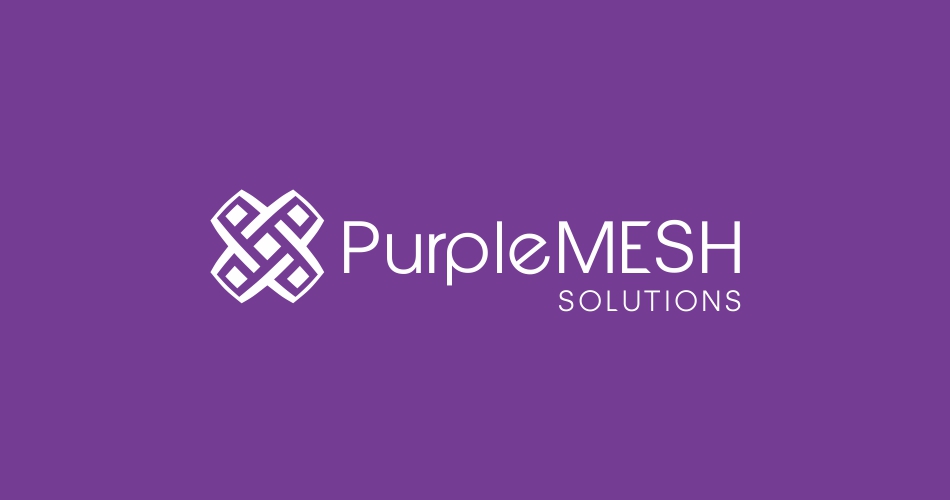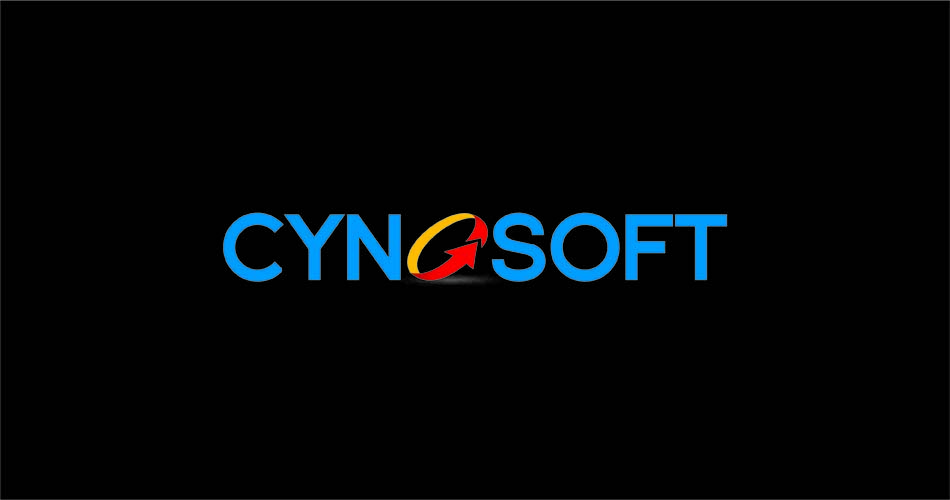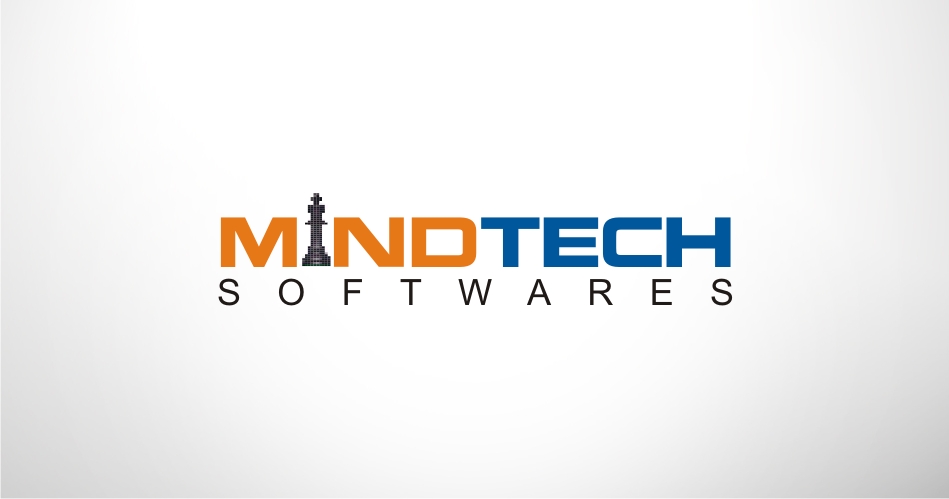 We are very happy to say that our company have Logo Clients Worldwide: India, Kuwait, USA, New York, Germany, Sri Lanka, Australia, New York, London, UK and Dubai
software company logo design, software Company Logo Designer, business logo design software, Software Logos, Cool Logo Design, Company Logo Designer, logo design software, Company logo design Twin cities, Software Company Logo Design Secunderabad Hyderabad, Logo Design India, Logo Design Coimbattore, Corporate Logo Design, Professional Logos Secunderabad, Professional Logo Design Services Bangalore, India, Home Furniture and Furnishing Logo Design